SUBRINA ❤️
hairstylists' products
---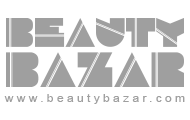 Hair Color
UNIQUE is based on technology Shine Reflection : color pigments are combined with molecules of pure brilliance in a stable mixture that enriches them, making the result more inten...
PRODUCT INFORMATION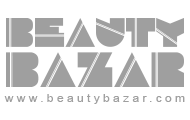 Hair Tone on Tone
tone on tone color cream The tone-on- tone SENSEO cream is ammonia-free and enriched with coconut oil and creatine. This combination of nutrients makes the bright color and makes ...
PRODUCT INFORMATION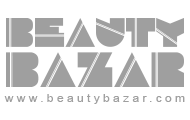 Hair Bleaches Lighteners
Whitener Cream The innovative formula with color pigments deep red, purple and orange, it allows you to create powerful contrasts. Rich basics of color give real shine to hair a...
PRODUCT INFORMATION