RICA ❤️
hairstylists' products
---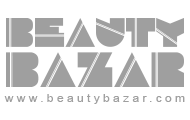 Hair Color
NATURAL HAIR COLOUR contains natural ingredients capable of giving life to a product that gives the hair a vibrant colors as well as treatment, capable of feeding them and moisturi...
PRODUCT INFORMATION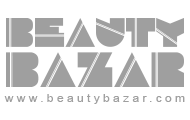 Haircare Treatments
New range based on oil of Opuntia, commonly known as prickly pear oil India. Theoil of Opuntia is a very rare and precious oil extracted from the seeds and the prickly pear cladode...
PRODUCT INFORMATION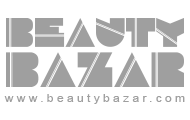 Hair Special Products
An oil for beard prickly Indiabased. Natural Mediterranean ingredients, certified Icea. package: 65 ml bottle....
PRODUCT INFORMATION